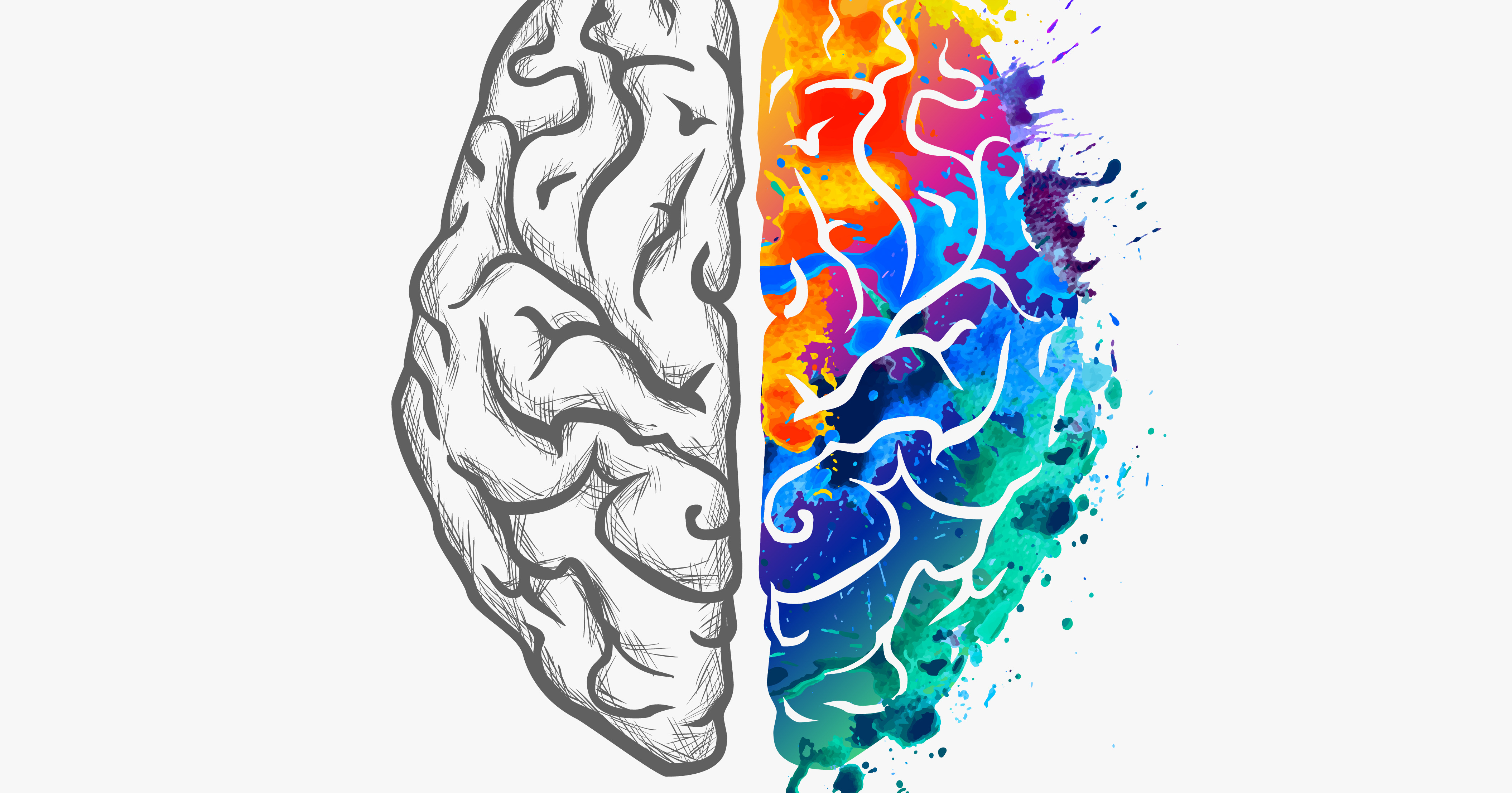 The goal of this school is to provide plenty of courses that teach YOU the student how to master any skillset you want. We focus on any topic that will promote self-development and growth. All the tips, strategies, methods, and ideas, are provided in a comprehensive, content-rich video & outline structure. In every course you have access to many tools including printable PDF's. Click "enter school" above and enroll in a class today.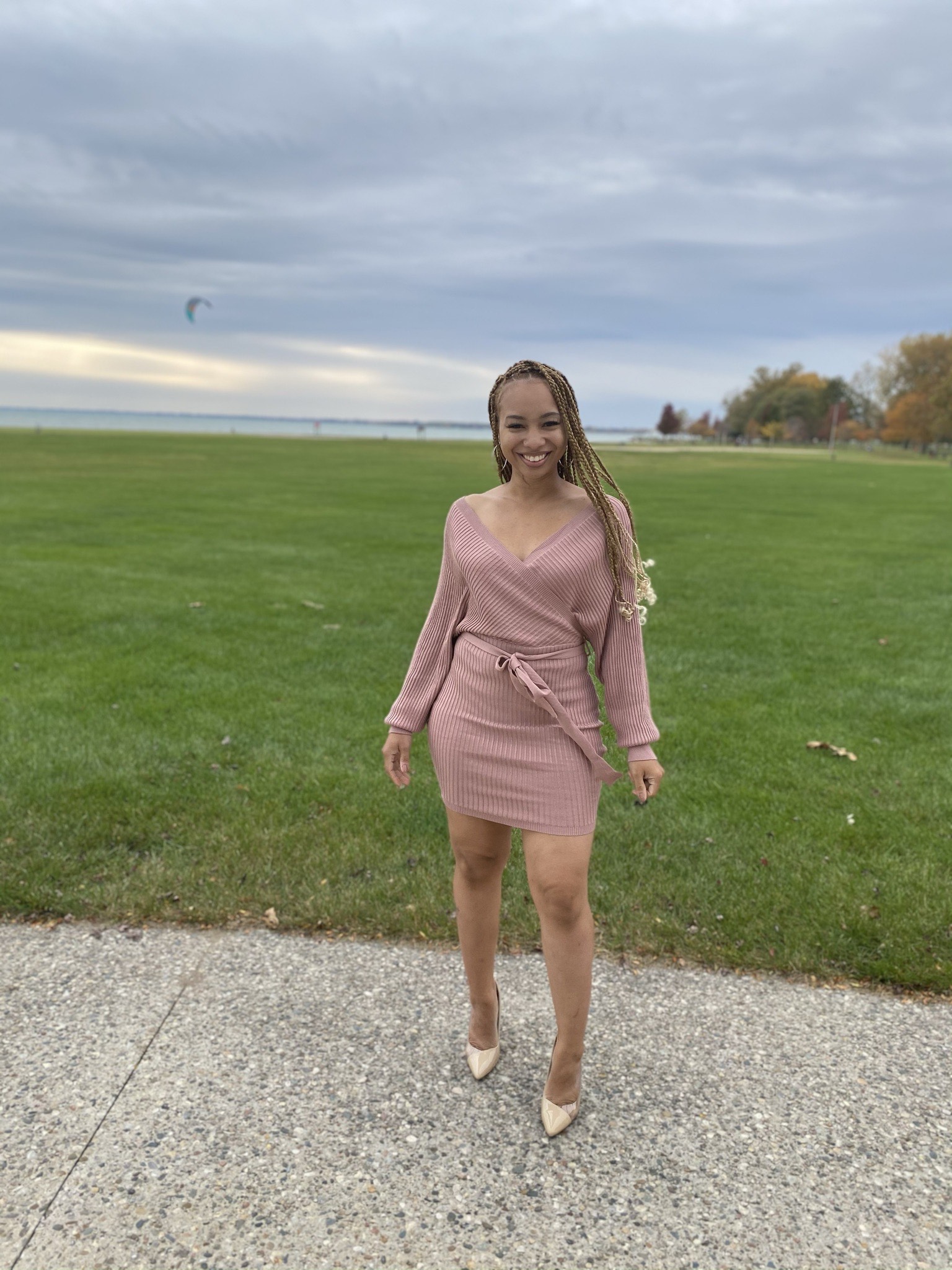 Shantinique graduated from Rochester University with her Bachelors of Science in Psychology back in December 2016. Since then, she is currently studying for her Masters in Psychology with a graduation date of Nov 2021, and have CBT (cognitive behavioral technique), and REBT (rational emotive behavior technique) certifications for coaching. She is also a mother of two beautiful little girls (currently 7 & 2 yrs old).
Despite her experience with Psychology she has been a supportive friend throughout her work life journey. She was previously employed at a hospital for 5years as a Patient Access Representative where she would always counsel and help out those in need of inspiration.
There was never a moment when she didn't know her purpose was to help those who need healing and assistance with becoming their greatest version of self. And through her journey she has learned the psychological methods to reprogram her mind and shift her own mindset from lack to abundance in every area. Backed by faith Shantinique is confident she can assist those who are aligned and ready for effective change.